ACOUSTIC & THERMAL PIPE LAGGING

PROVIDING PIPE LAGGING products THROUGHOUT SOUTH EAST QLD
BRISBANE - GOLD COAST - SUNSHINE COAST - TOOWOOMBA
---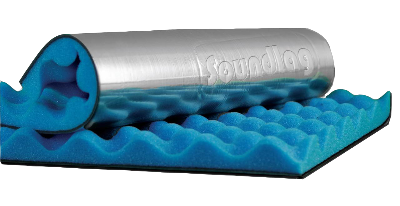 What is acoustic pipe lagging?
Acoustic pipe lagging is a pipe insulation product designed to reduce noise emitted from ductwork, valves, fan housings and pipes in all types of building projects. At Ecolife Solutions, we choose to supply Soundlag; an acoustic lagging product made from an innovative foam-like material bonded to a vinyl external wrap and foil facing that provides both acoustic and thermal properties. This external foil facing makes the product super strong, easy to work with and adds a fire-resistant barrier.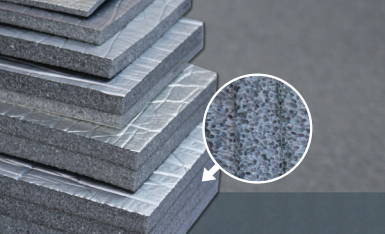 What is THERMAL PIPE LAGGING?
Heat loss through your plumbing can greatly affect the energy efficiency of a building leading to increased costs. Thermal pipe lagging is an insulation product that provides protection against heat loss and condensation through plumbing services. For all your high performance thermal lagging needs, Ecolife Solutions have partnered with Hira Industries for their Flexicell XPLE and Sekisui's Thermobreak products. Both products offer premium performance, lower installation costs, maximum energy savings and a 10 year warranty.
---
ENQUIRE ABOUT OUR PIPE LAGGING PRODUCTS
To enquire about our acoustic and thermal pipe lagging products (available in South East Queensland only), please fill out the form below and a member of our Ecolife Solutions team will be in touch shortly. Alternatively, call us on 07 3881 2300.